Story
Land
Heimark Vineyard is a celebration of the fruit exclusively sourced from our family-owned vineyard.
The family vineyard is located in Dutch Henry Canyon on the east side of the Silverado Trail, a historic wagon trail connecting the small towns of Calistoga and Napa and originally frequented by gold prospectors and highwaymen. As the first to plant on this pristine Napa Valley vineyard site, the Heimark family has nurtured this land for over twenty years. The site rests upon an ancient landslide framed by forest, overlooking the valley floor. Misty mountain mornings and golden sunsets reward the southwest-facing sloped vineyard, creating a distinct microclimate. Wild turkey, California black bear, and mule deer roam the property and are sometimes spotted stealing grapes or sunbathing at the vineyard's natural reservoir.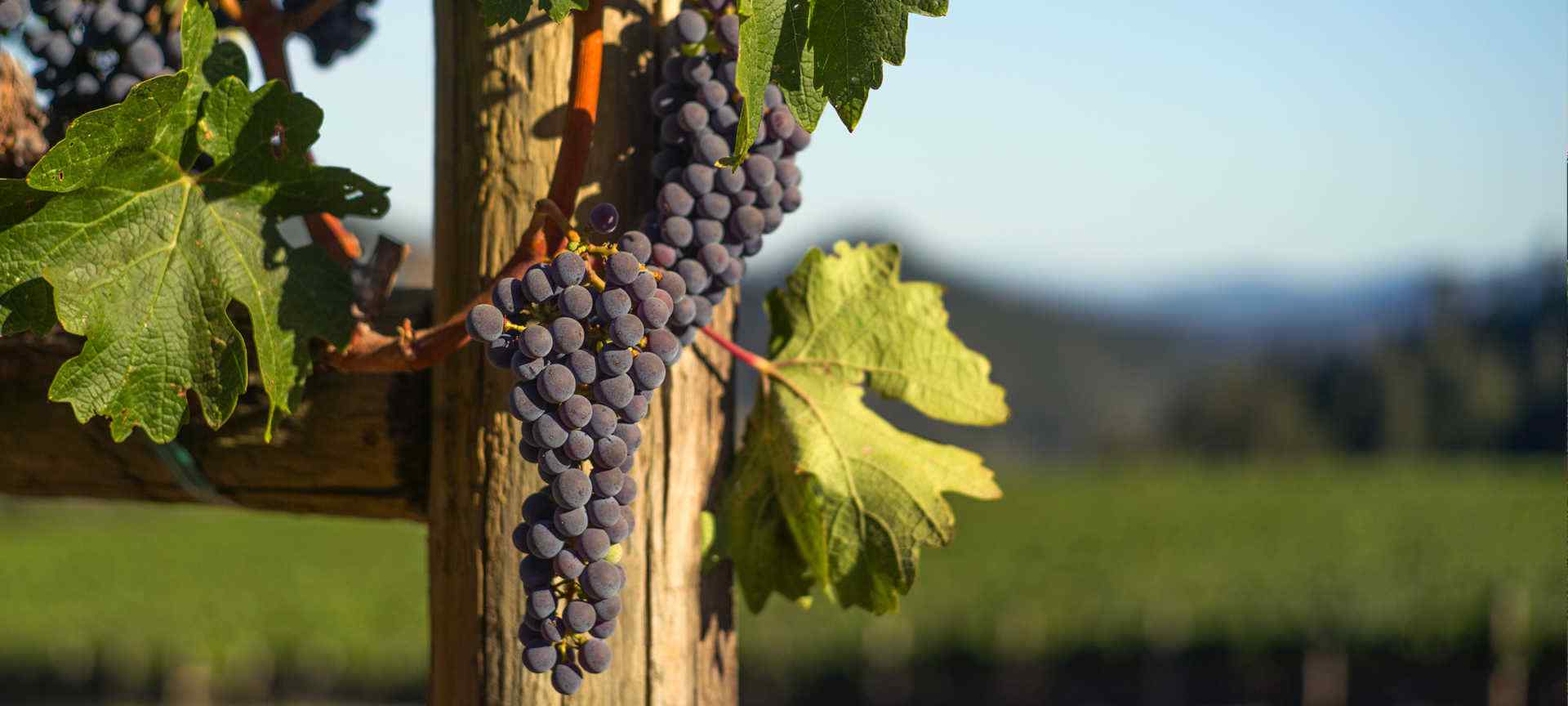 California Gold
The "gold" of the Heimark Vineyard property lies not in the shiny metal that long-ago prospectors sought, but rather in the soil. Rocky, volcanic, and fractured, this challenging environment cultivates resilient, deeply rooted vines. The struggle that the vines endure in this terrain results in grapes of lustrous quality and intense flavors. The fruit is infused with hints of blackberry, black cherries, boysenberry, plums, cloves, and wild herbs. These singular grapes make for spirited, well-balanced red wines with great energy, natural lift, and a lengthy finish.
In 1997, the vineyard development was placed in the highly skilled hands of vineyard manager Michael Wolf, viticulturist Mary Hall Maher (Etude and Harlan Estate) and winemaker Tony Soter (Soter Vineyards). Fourteen acres were identified for Cabernet Sauvignon and one acre for Petit Verdot.
Since the first planting, Heimark Vineyard fruit has been highly sought after by some of the most esteemed winemakers in Napa Valley. Wines made primarily from our grapes have received multiple 100-point ratings. We are honored by the vineyard's acclaim and excited to bring this fruit to market under our own family label with wine made exclusively from the expressive grapes of this terroir.
"Heimark is like the Pauillac of Napa Valley, with a lot of sophisticated tannins."
—- Philippe Melka, Quoted in Vinous (Antonio Galloni), May 2019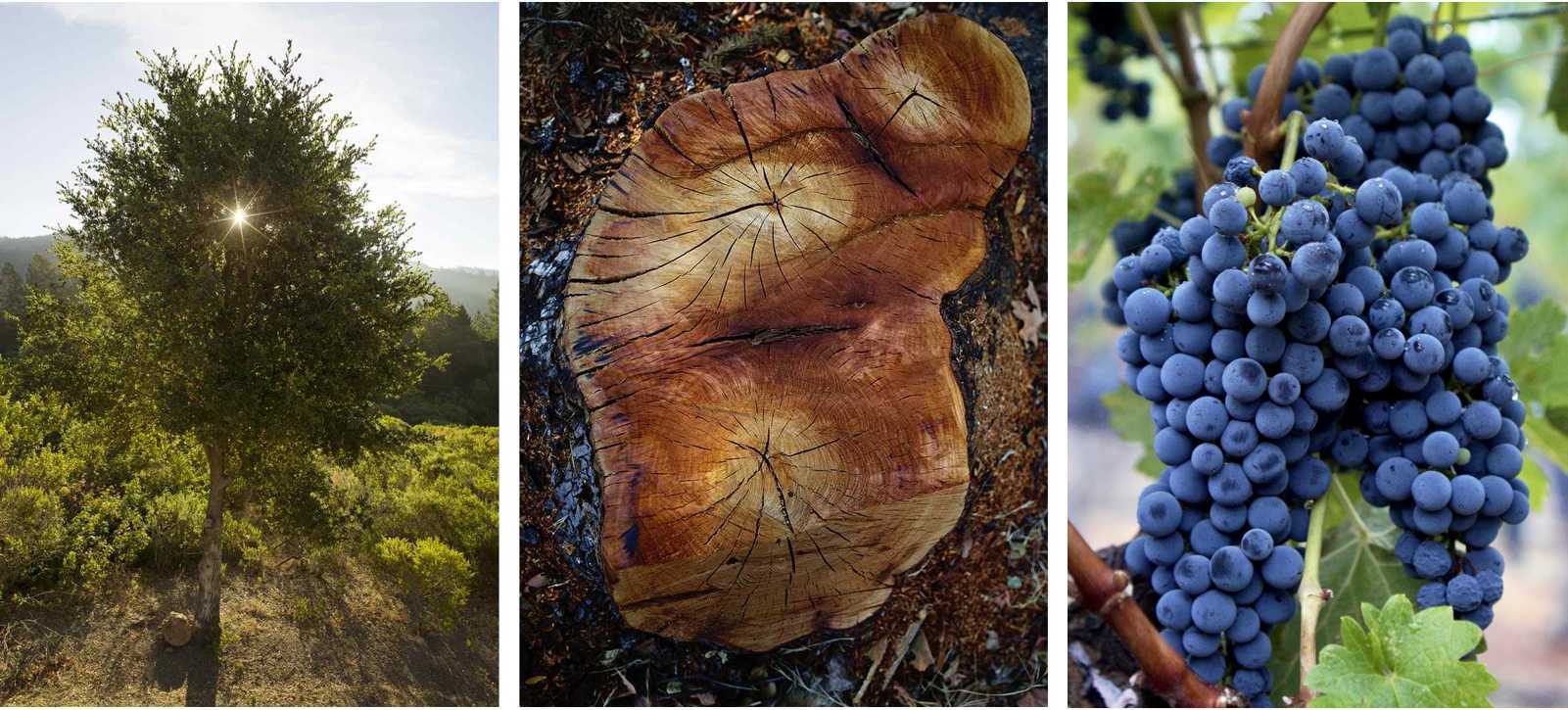 Mission
Farming, by its nature, is humbling. It is a reminder that the earth is more than the land on which we live. Embedded within the soil lie the footprints of every being that has lived and every civilization that has been built.
At Heimark Vineyard, paramount attention to detail and to the pursuit of excellence is embedded in every stage of our farming and winemaking. We apply sustainable farming techniques in a way that ultimately speaks to the purity of the terroir. Patiently, deliberately, Nature rewards us with exceptional harvests. Our wines are crafted in small lots to give voice to the beauty of these vines.
Heimark Vineyard is a family-run venture, and one of our family's passions for more than thirty years has been educational outreach in Kenya, India, Ghana, Nicaragua, and across the United States. Consistent with these values, some of the proceeds from Heimark Vineyard will be reinvested in the education of Napa Valley farmworkers and in the promotion of education around the globe.
We hope you savor our wine, and we are grateful for your support of our mission.
Produced with love,
The Heimarks